The Storytellers
Bronwyn Bay and Charlotte Dowson-Trevathan are storytellers.
Charlotte Dowson-Trevathan captures stories as a brilliant lifestyle photographer. She runs two photography businesses in Dunedin; Just Love Photography and Lulla Bug Photography.
Bronwyn Bay is a freelance writer who specialises in ghostwriting memoirs. She runs her own freelance writing business; Bronwyn Bay and is also based in Dunedin.
Megan Hildreth is a lifestyle photographer based in Auckland. She runs her own photographer business QT Pix Portrait Photography.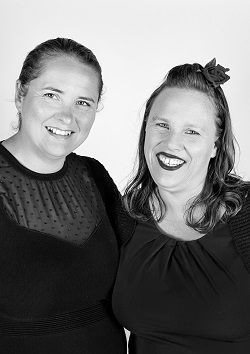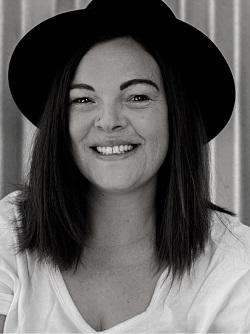 1. Making a Plan
First things first, we need to get a clear picture of what your product/service is and the vision behind your business or organisation. What results do you want to see from a 'Simply Stories' campaign? What are the key heartfelt messages you want to be received from your clients/audience/potential customers? Together, we'll identify who will feature in your campaign whether it's you, your staff, your customers or a mix of the lot.
2. The Photo Shoot
The best way to showcase your business or organisation is to capture images of your current members or customers using your product or service. Whether it's at your location, outdoors or in the home environment, we can work out the best location for your shoot.
3. The Interviews
In the planning process, we'll try and see if we can't complete the interviews at the same time as your photo shoot so that everything is done as quickly and efficiently as possible. Interviews shouldn't take more then 20mins per person and are voice recorded so that Bronwyn can ensure she captures language and phrases that are authentic to the person being interviewed.
4. The Campaign
The final image and text of each post will be sent to you and also the person featured in the post. It's important to us that both of you are happy with the message and image being used. Once everyone is happy, we can schedule the posts on your page and watch the magic happen!
5, Payment
We have flexible payment options to help the cost of our campaigns be within your reach. Packages are broken down to a 'per post' cost and invoiced as each one is published. It's important to us that our costs are manageable for you.